M

y children love Breakfast with Santa, an event that my neighborhood puts on each year. We arrive early to see Santa and tell him what we want for Christmas to avoid lines and so far it has worked out well for us. This is quickly becoming a family tradition and it sure beats waiting in line at a mall.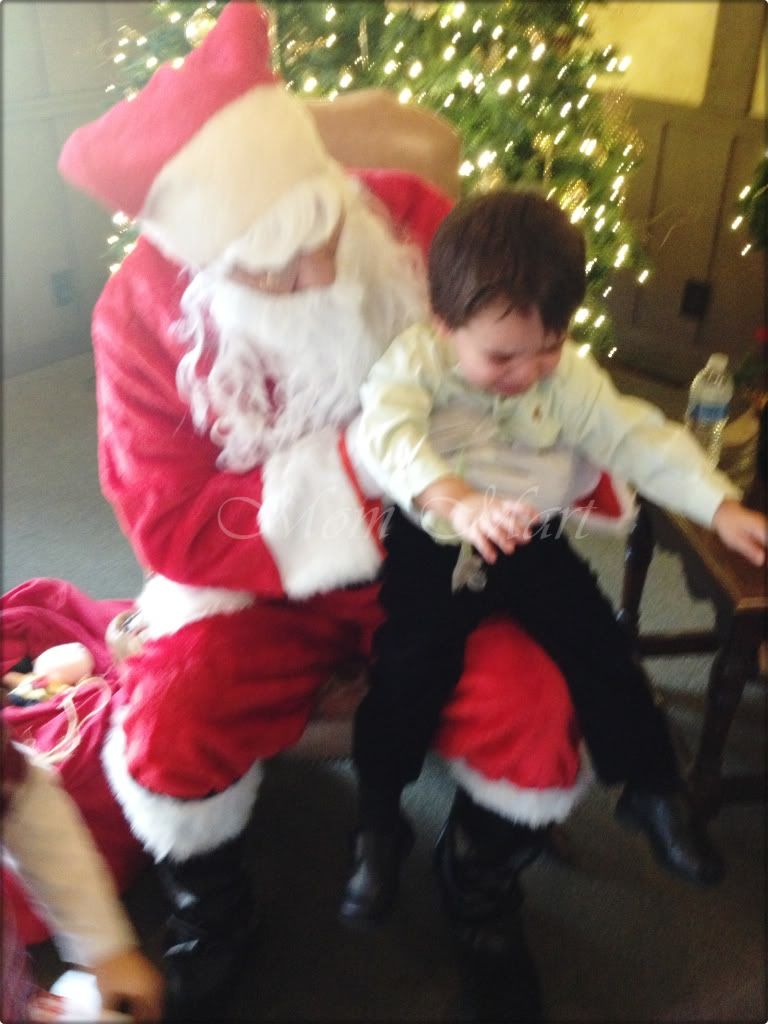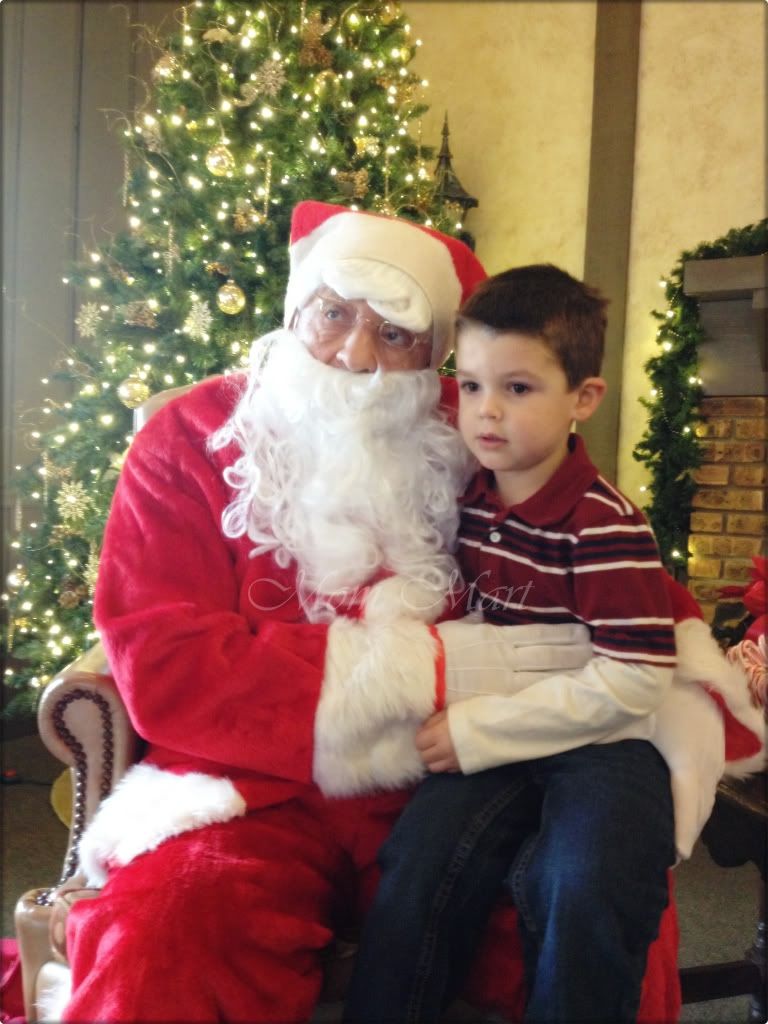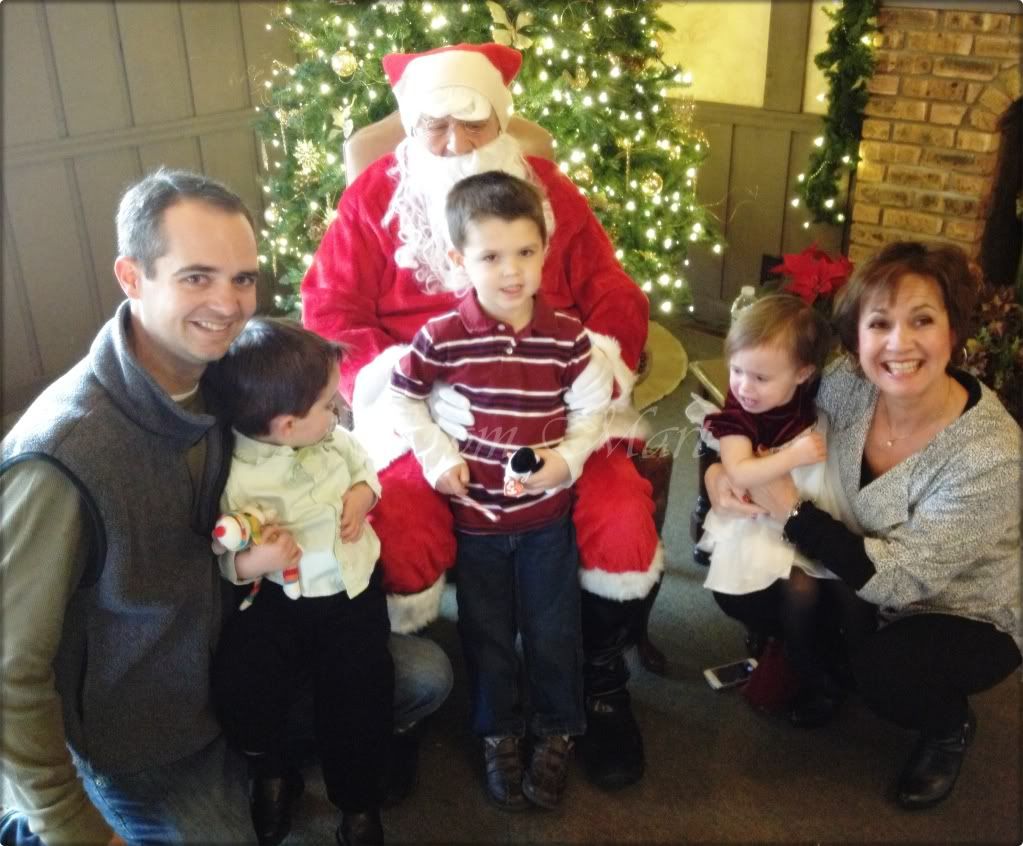 The boys sit on Santa's lap and sometimes they are fine and other times they have meltdowns. Good behavior and picture taking is never guaranteed with toddlers. The children receive a little stuffed toy, a candy cane, and the assurance that Santa will do his best to make their holiday dreams come true. Then it is time to sit down for a bite to eat and to relax with some hot cocoa while the kids play together.
I tell my children that if they are too shy to actually talk to Santa at the breakfast with Santa we can write him a Dear Santa letter. The Dear Santa letter is our backup plan, but a sure fire way to let that jolly old fellow know exactly what we hope will be under our tree! This year little Steven and I will be writing a Dear Santa letter, as he had a meltdown when placed in Santa's lap.
How do/did your kids do with the whole Santa experience?